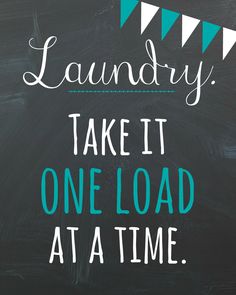 All Harbour Laundry Systems stores are clean, well lit, fully attended and safe!
With air conditioning, state of the art efficient washers and dryers at competitive prices, Harbour Laundry Systems is here to serve you!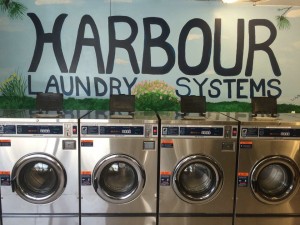 Our mats feature the Dexter Express front load washers with high speed extraction which spin your clothes much faster than other machines!  This results in a much faster drying time and fewer quarters out of your pocket!!
Our dryers are hotter than the competitions' and the cycles give you more minutes for your quarter.
All stores have vending machines for soap, bleach, softeners and laundry bags. If you forget your hangers, no problem, we have all you need!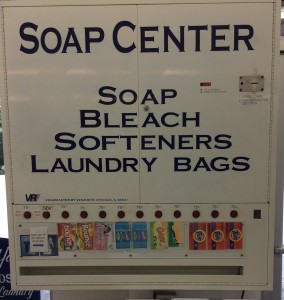 Our attendants are trained to help you with change for big bills or advice for any laundry problem. We can even show you the secret to folding those darned fitted sheets!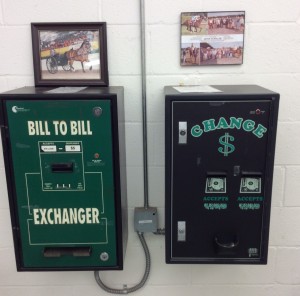 Harbour Laundry Systems is your FULL SERVICE laundry partner!