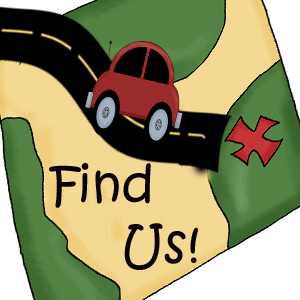 Visit us at any of the following locations:
Southern Pines Location
Harbour Laundry Systems
305 SE Broad Street
Southern Pines, NC 28387
Hours: 8am to 9pm
(910) 692-2024
Our Southern Pines store features 4,000 square feet of space.  Wash Dry and Fold Service for personal and commercial laundry services are available.  Our Back Door Equine Laundry center is located in this store as well as a separate coin operated laundry area for horse and animal laundry.
Parking and entrance for the Back Door Equine is at the rear of our main entrance to the laundromat. This is a fantastic place to clean horse blankets, sheets and pads, or dog and cat beds. It is well equipped with extra large washers and dryers to handle those large, heavy horse blankets. We have a very popular Full Service horse blanket cleaning service that features wash-in waterproofing and special breathable storage bags, try it out today!
---
Pinehurst Location
Harbour Laundry Systems
220 Kelly Road
Pinehurst, NC 28374
Hours: 8am to 9pm
(910) 295-4932

Our Pinehurst laundromat is 1,800 square feet with most of the same features as Southern Pines laundromat. We offer Wash, Dry and Fold laundry services along with our coin operated self services.
Our sister company, Dave's Dirty Dogs is located in this building.  It's Moore County's only self service dog wash. Info can be found at Dave's Dirty Dogs
---
Raeford Location
Harbour Laundry Systems
217 South Main Street
Raeford, NC 28376  
Hours: 8am to 9pm
(910) 875-3871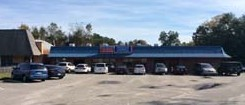 Our Raeford location is a 4,000 square foot store in heart of Raeford, NC. This is a very busy store and one of the most successful laundromats in North Carolina.
The Harbours built this store in 1988 and it has been going strong for the last 27 yrs!  Located beside the Family Dollar with plenty of parking, it's a convenient location if you need to shop while you wash!