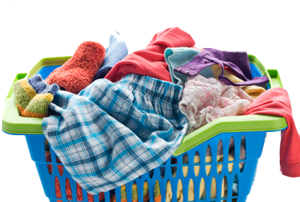 Services available:
 Coin operated self-service laundries
Wash, Dry, Fold services for personal & commercial clients
Extra large washers & dryers to handle large bedding, rugs & comforters
Oriental rug cleaning
Separate area for Equine & Pet bedding
Self-service or Full service horse blanket washing
Waterproofing services for horse blankets
We would love to manage the bulk laundry services for your team, club, restaurant or business.
• Spa towels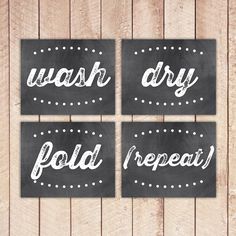 • kitchen rags
• uniforms
• and more!
Bring all your commercial laundry or restaurant laundry to us!